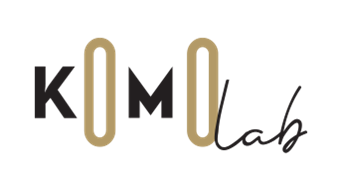 Komo Lab
Время работы

Понедельник - Суббота: 10:00 - 20:30

Воскресенье: 11:00 - 19:00
Komo Lab
Quality & originality
After a first concept store in Monaco named Komo, the brand's newborn has moved into the Corso of the prestigious Galerie Cap 3000. Komo Lab, this unique store on the Côte d'Azur offers the quintessence of candles (but not only…), ready to enhance any decoration as well as quality cosmetics. We will take you on a journey through our top-of-the-range brands:
• Trudon, celebrates French know-how since 1643.
• Baobab, the Belgian globetrotter who highlights the hidden treasures and essences of the world.
• Lelabo, the intrepid of the selection, ethical but above all vegans.
• The simplicity of Byredo, the Swedish brand!
The more, the creations are customizable for gifts that look like you. We have selected for you the best decorative scented candles, mood diffusers and accessories to pamper your interior. But also, cosmetics and perfumes to pamper you and your loved ones while preserving Nature… A whole program! We invite you to our jewel case on the 1st floor for a journey into a world rich in fragrances and experiences. Dare to walk through our door and join us! The trick is to accept the invitation…