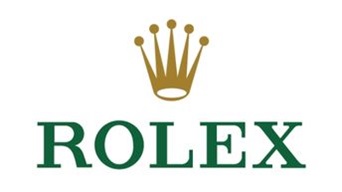 Rolex at Auberi
Время работы

Понедельник - Суббота: 8:30 - 21:00

Воскресенье: 9:00 - 20:00
Rolex at Auberi

The Rolex at Auberi space welcomes its visitors in a harmonious and elegant environment, benefiting from recent installations. The choice of materials and colors gives this space a refined and warm atmosphere.

The visitor's eye is immediately drawn to a large green wall panel with a subtly illuminated wave motif, which contributes to the setting and evokes the marine world, dear to Rolex, inventor of the world's first waterproof wristwatch in 1926. Behind this "Aqua Wall", the architects have imagined a refined place to discover the Rolex timepieces, a subtle marriage of materials and lights. There is a library on each side of the "Aqua Wall" monolith and a reception area where visitors can discover the brand's timepieces around a "Watch Bar" or wait, comfortably installed in a lounge area.

All the materials are carefully selected and used: beige leather and walnut decorate the walls, the display cases and the furniture. A large semi-transparent "fluted motif" partition
A large semi-transparent "fluted motif" partition combines bronze for the fluting and glass, thus allowing the workshop and the work of the master watchmaker to be distinguished. This decoration highlights the fluting that some Rolex glasses have, a true aesthetic signature of the brand.

It is in this warm and elegant atmosphere that the store offers a wide range of Rolex Professional and Classic watches from the Oyster and Cellini collections; all of them benefit from the Superlative Chronometer certification specific to Rolex, which is accompanied by a 5-year international warranty.